SIWA Architecture community centre: Towards an Inclusive and Heritage-Conscious urban Transition:
Siwa is a world-known Oasis for its unique and rare cultural and architectural heritage. The project's overall objective is to preserve, protect the Siwian architectural heritage as well as to define a new vision for its urban future through a holistic and integrated approach."SIWI" is a community- initiative aiming to bring the local community, local NGOs e.g. Abnaa Siwa ,Siwa Community Development and Environment Conservation (SCDEC), together with the City Council ,governmental and Academic bodies, researchers and experts striving to work on raising awareness, restoring or safeguarding of the oasis's Architectural heritage. SIWI Architecture community centre aim to design and build an Architecture community centre in the heart of SIWA Oasis (partially an extension of an old SIWAN HOUSE) that will work as the main centre for SIWI and a technical, research and architectural hub for Siwans as well as for any visitor intending to study SIWA OASIS.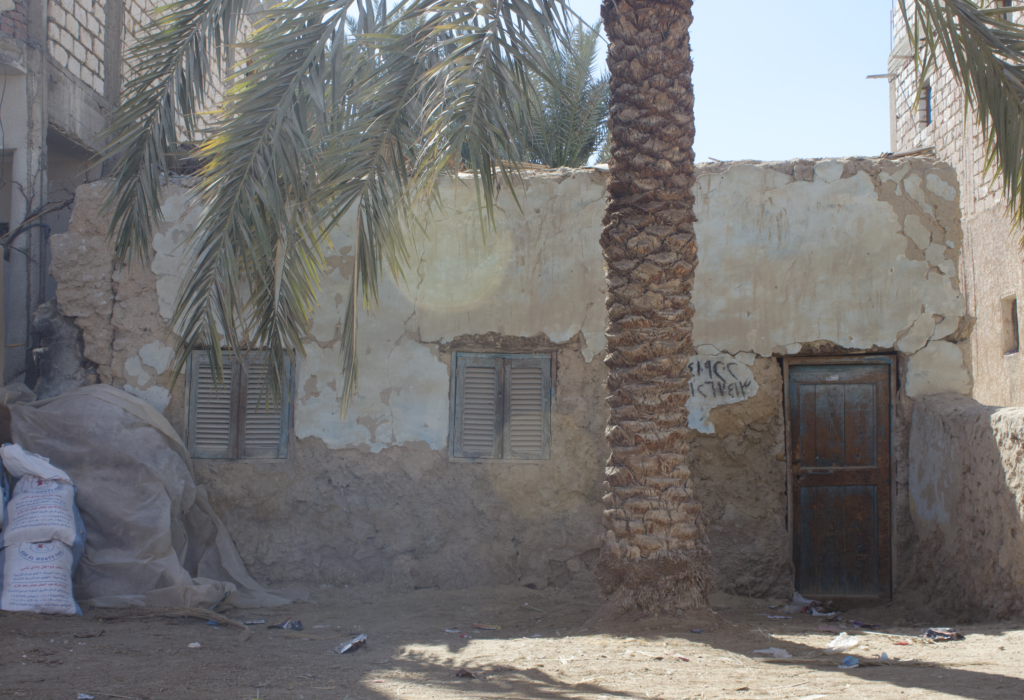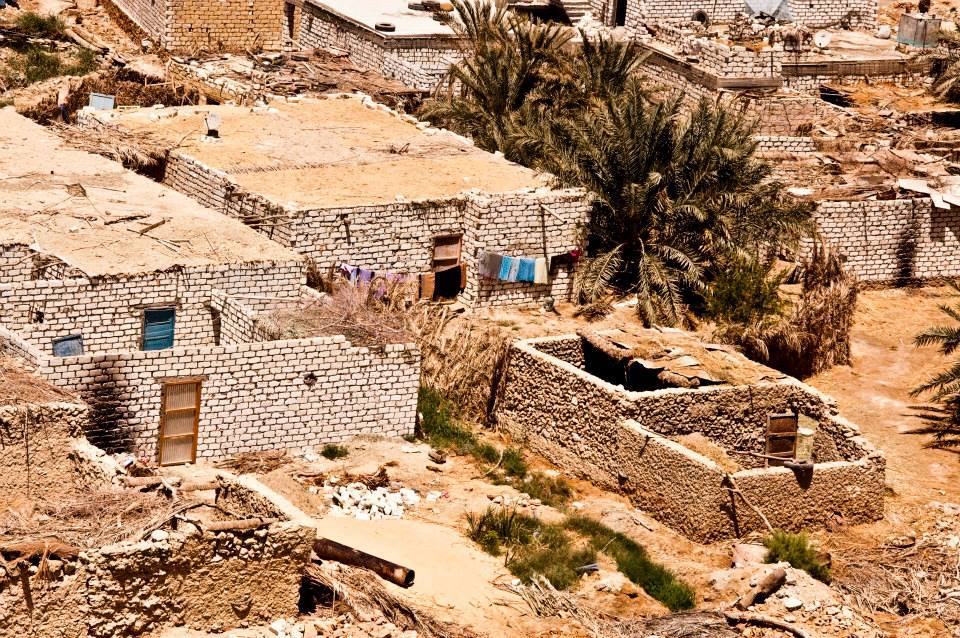 Siwa is a productive Egyptian oasis on the edge of the Great Sand Sea, 300 km southwest of the Mediterranean Sea and 170 km east of the Libyan border. It home to over 30,000 inhabitants and is world-known for its unique and rare cultural and architectural heritage. In the Siwian context several efforts are exerted to preserve this heritage and develop its built environment. Nevertheless, these initiatives fail to connect and create a coherent contribution to community; instead each reinvents the wheel consuming time and scarce resources along the way.
Siwa oasis has high outstanding universal values within its natural and cultural heritage, tangibly and intangibly. It has a unique traditional architectural and urban heritage. Siwans used to built their settlements in line with their surrounding environments and in respect to local coutumes. Regarding UNESCO World Heritage inscription criteria, Siwa views an important interchange of human values, over a span of time from a prehistoric era to the modern period, on the developments in architecture, urban planning, and landscape design; Siwan architectural heritage bears a unique testimony to cultural traditional construction style which will be disappeared due to modernization. The old Siwan dwellings illustrates a significant stage of human settlements in human history and are an example of land-use that represent a culture, today vulnerable under the impact of irreversible change.
The Siwian community is most knowledgeable and educated regarding their heritage and hold creative and sustainable solutions for their customary contextual issues. Yet, the Siwian context is currently undergoing rapid changes as a response to its booming economy and the evolving needs of its population which despite their appreciation for their identity and local heritage, are influenced by pace and specificities of modern life. The local construction materials and techniques are discarded for skeletal residence of reinforced concrete and baked bricks leading to the decline in quality of the indoor environment, the loss of aesthetics and emergence of uncategorized building typology.