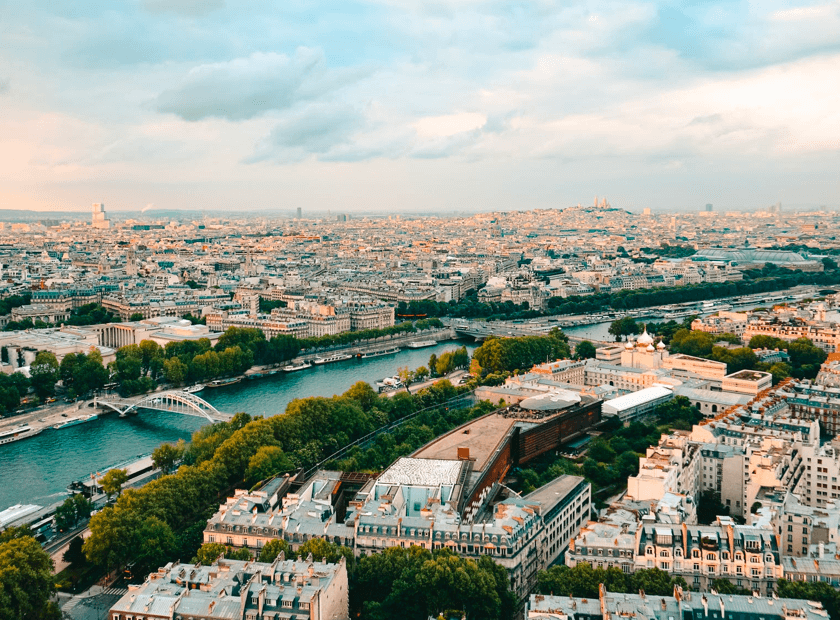 Founded in 2003 in Lausanne (Switzerland) by a team of veteran officers and experts in cyberdefense and telecom, the company expands rapidly as new lines of products and solutions are integrated in the porfolio. Energy, Defense, Aviation, but also Fintechs and Medical/Healthcare departments are created between 2007 and 2015, leading SCSWORLD to become a global player in security, logistics, training and services.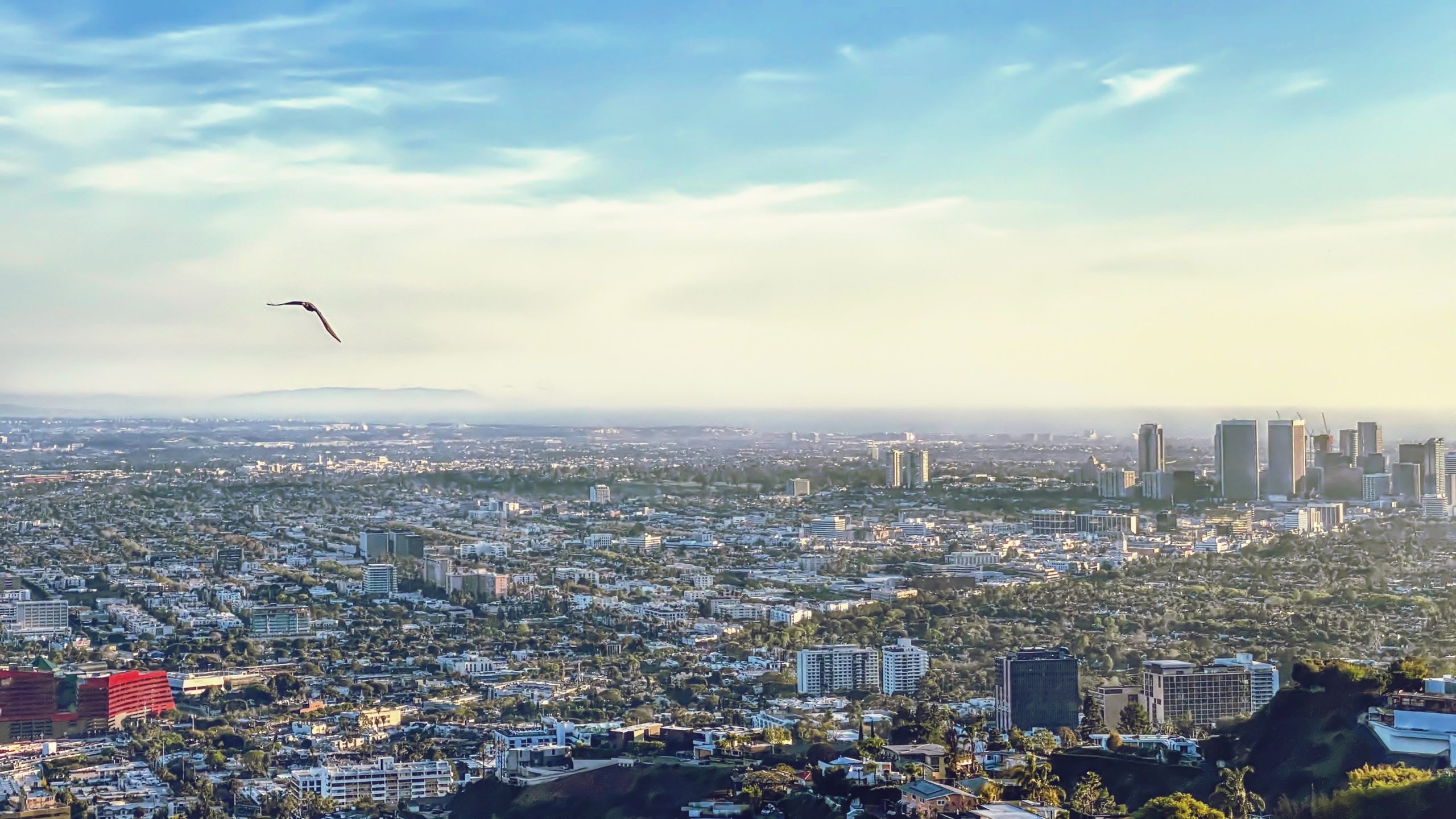 SCSWORLD is a leading global solution provider with extensive performance and experience in training for government institutions and for a variety of organisations representing the civil society.
One of the things that makes SCSWORLD unique is our multidisciplinaryapproach: we strive to integrate the best solutions as a perfect fit for each project, with deep experience across many geographies, our multicentric approach and our commitment to diversity and inclusion place a premium on the contributions of all of our experts and professionals.
Our principles ensure that all activities are conducted with transparency and are understandable by all the key stakeholders.
SCS. is always acting in accordance with sound ethics, compliance and business practices, ensuring high business-ethical standards in all instances and equal treatment of all.
 Our company is underpinned by the following main principles:
– Transparency
– Integrity
– Openness and Fairness
– Accountability
Our activities respect the following principles:
– Achieving sustainable development goals
– Protecting the environment
– Safety and security first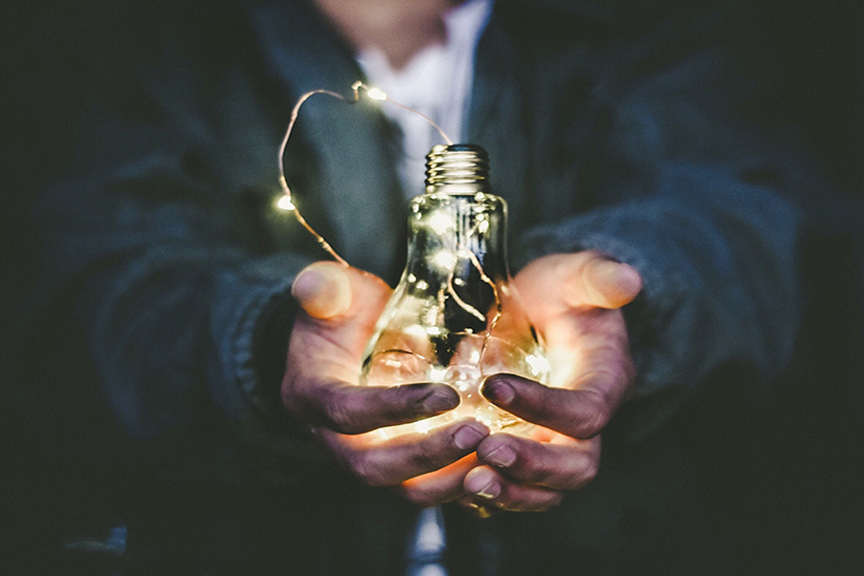 Our strategy is to build a leading company with the best experts, powered by advanced technology platforms and data science. As we implement our strategy, we shape our future and help creating value for our customers, our shareholders and society. We're creating an organization where people are inspired, curious and where our culture ensures people can fully develop and unleash their potential.
We challenge paradigms and explore possibilities to think out of the box, providing new solutions which embrace excellence, and finding ways to make the world a better place. Quality certification comes first in any project, as we spark a digital revolution at SCSWORLD, with digital technologies, advanced predictive analytics and artificial intelligence helping drive innovation and improve efficiency.
We strive to build safe and resilient communities, and to develop trust with society through our efforts to operate with high values and integrity.