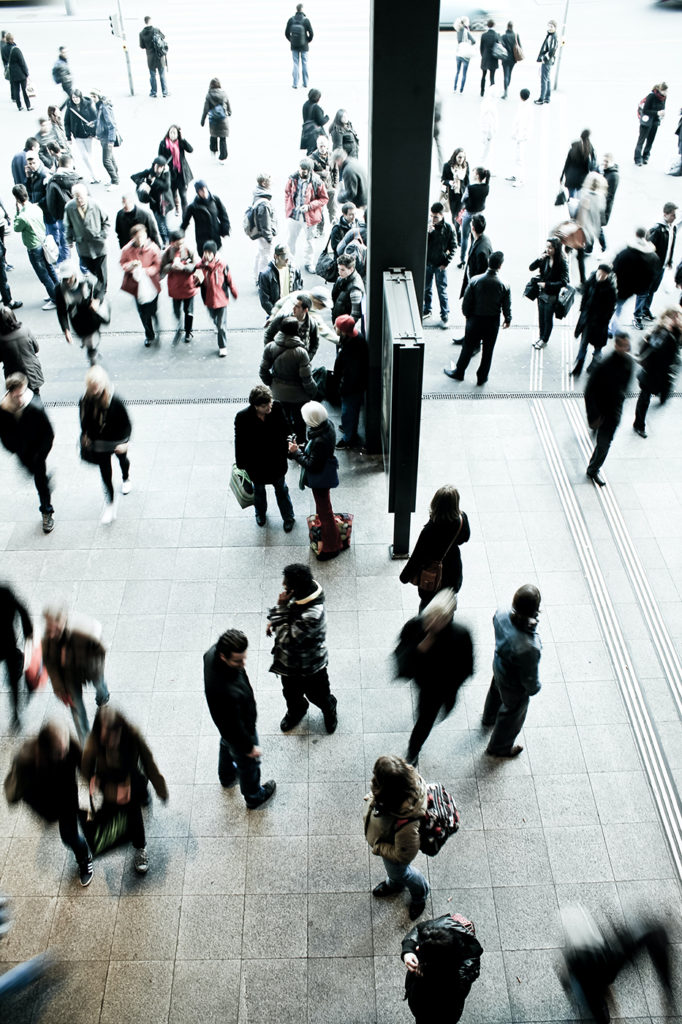 Founded in 2003 in Lausanne (Switzerland) by a team of veteran officers and experts in cyberdefense and telecom, the company expands rapidly as new lines of products and solutions are integrated in the porfolio.
Energy, Defense, Aviation, but also Fintechs and Medical/Healthcare departments are created between 2007 and 2015, leading SCSWORLD to become a global player in security, logistics, training and services.     
With operations in 25 countries and strategic partnerships with key technology players , SCSWORLD has become a leading solution integrator.